Who Am I?
Hi, I'm CJ Bricker.
A Rockwall, TX native, born and raised here since 1993. I've always had a passion for taking pictures and invested quite a bit of time studying the mechanics and tool-sets available within my hobby. I have the knowledge and skills to get the shots you need, at a lower price than a true professional.
I use a Nikon D5600 and a Airborne Hasselblad L1D-20c. Photos are available to you unedited or I offer post production through Adobe Suite, to achieve the exact aura you're after.
Booking is limited. Weekends any time, and week days are sunrise or nights only. Airborne photography is limited to ideal weather conditions, cancelled sessions will be rescheduled for the next available ideal-weather day.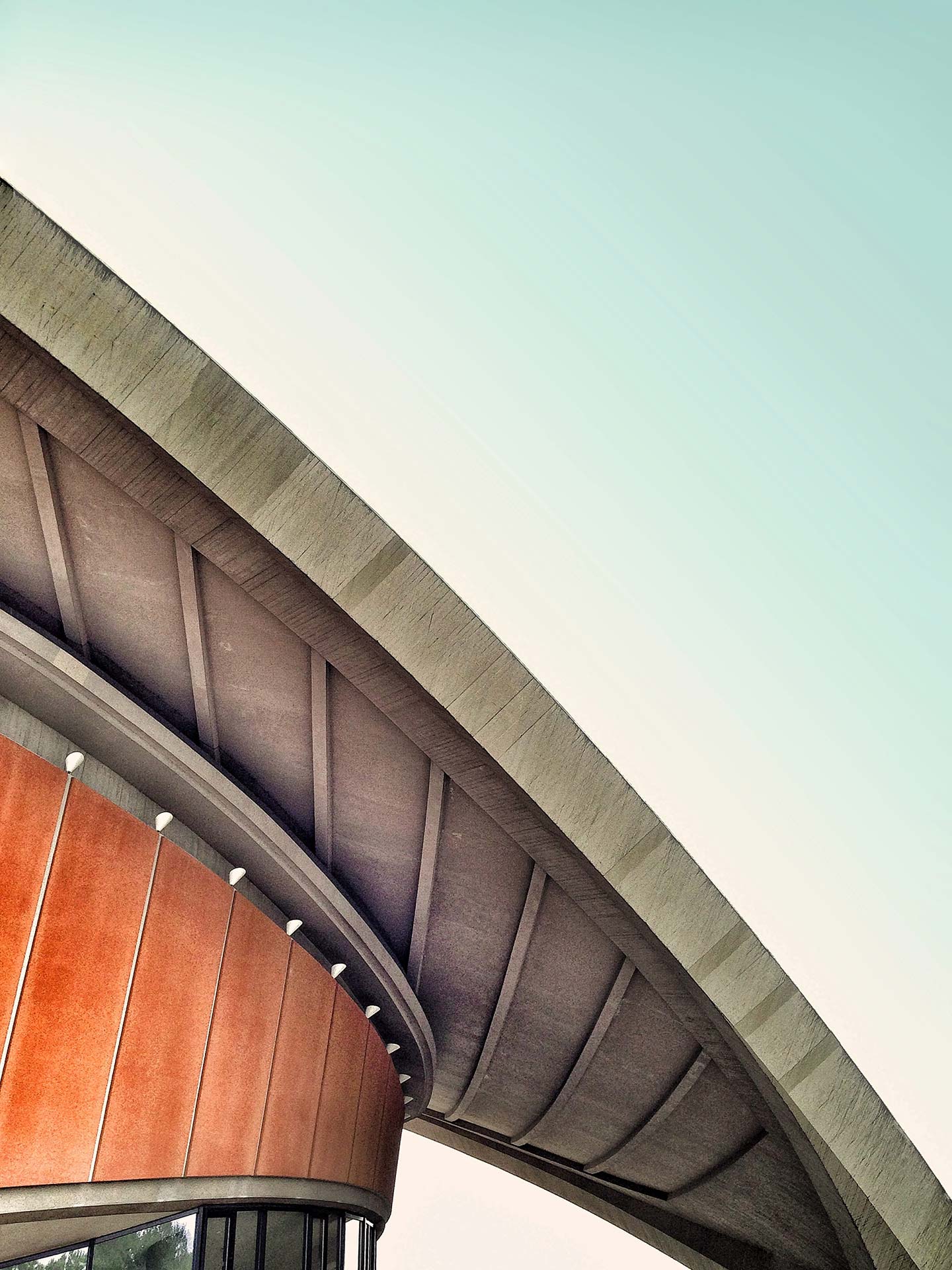 Ready To Have Your Business Stand Out?
Let's get started, fill out my contact form to get in touch.